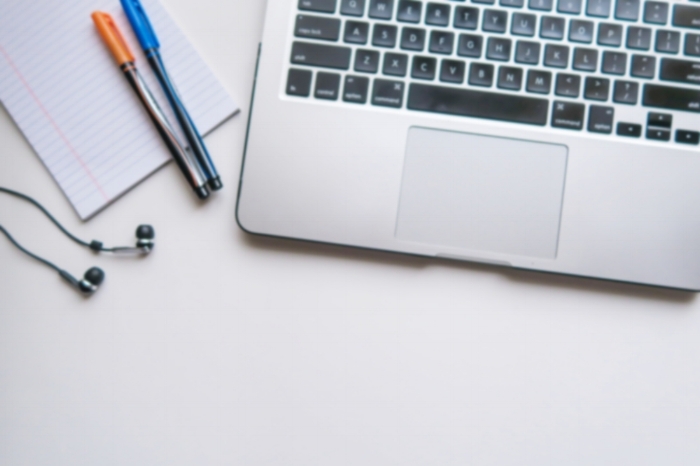 FULL-TIME FREEDOM WEEK 2019
NOVEMBER 5 - 9
DETAILS COMING SOON!
We're in the process of planning our 3rd annual full-time freedom week!
We'd love to have you join us for the event and we'll be sharing updates soon. Subscribe below so you can be among the first to be alerted when details are released.
Interested in Sponsoring the Event?
We'd love to help spread the word about your product or service during the event. With an expected reach of 30,000 people, this event is the perfect way to market your brand or company while giving back to the RV community.